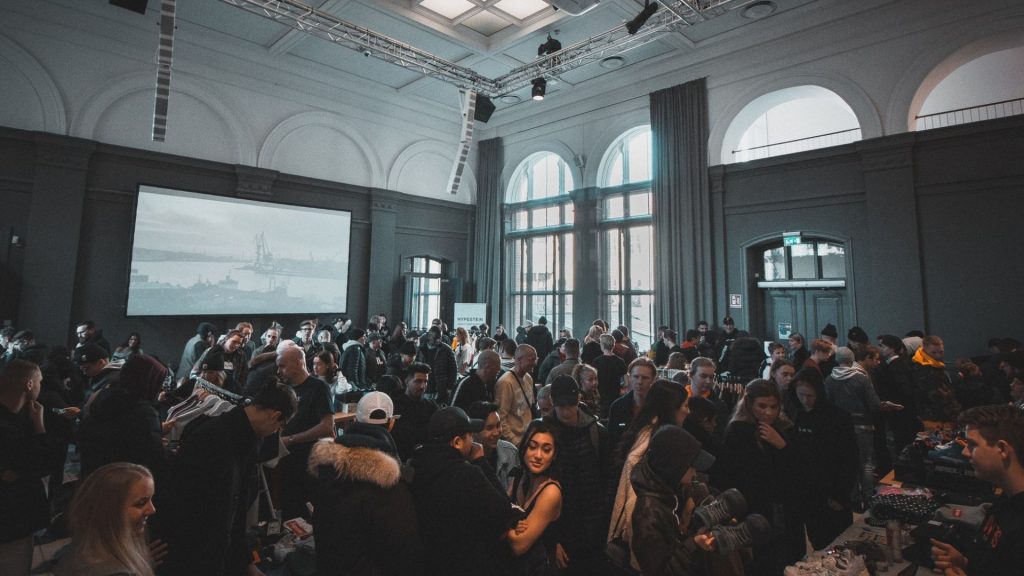 As it stands now, there is no state mandate for masks being required at an indoor gathering. While we are not mandating this we will recommend the use of masks but not require them at this time for entry. In Michigan the general rule is that if you are fully vaccinated you are not required to wear a mask. We will respectfully ask that if you're not vaccinated, please wear a mask out of respect to all others in attendance at the show.

We are working with the Hilton Garden Inn Southfield to make sure that we have sanitation stations throughout the main ballroom. These stations will have hand sanitizer with disposable hand towels along with waste baskets for disposal. We will have a limited amount of masks at the admissions table if you forget yours. We recommend social distancing as well. If you're with a friend or loved one you will not need to social distance from that person but rather those whom you do not know.

We are monitoring the Covid-19 situation here in the state of Michigan and if anything changes where we need to make a change to these guidelines we will send out an email letting you know what the changes are. Please rest assured that your safety is very important to us here in Detroit and we will do our best to make sure that we put on a wonderful show with your safety being a major priority.