We are gearing up for our 2023 show! Stay tuned for new announcements!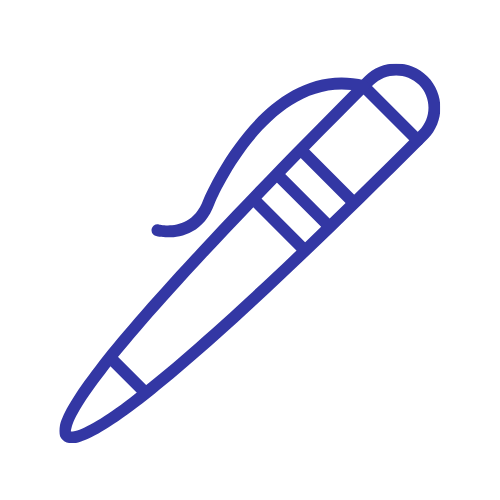 Display Your Pens
Purchase your own table to display your own pens and jewelry items.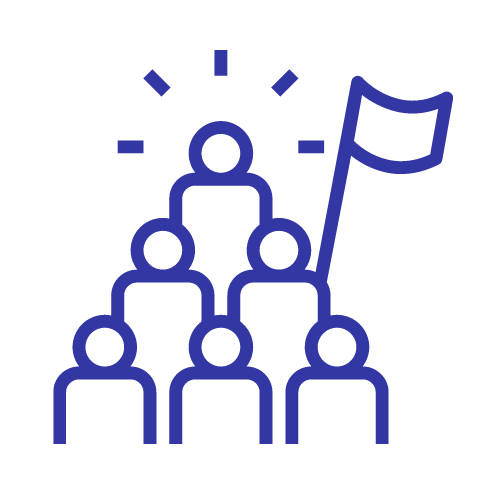 Open to the Public​
Anyone can purchase a ticket to any of our shows.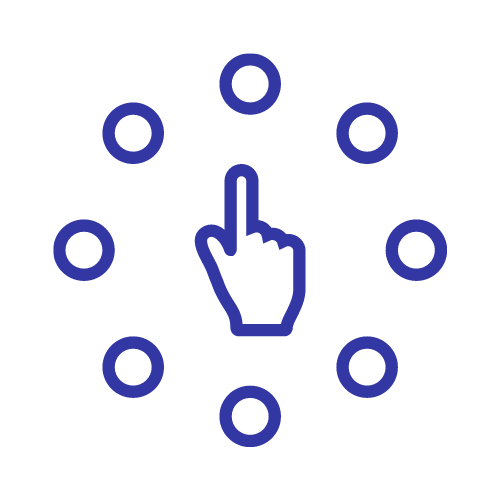 Variety of Vendors
From pens to watches to jewelry, the Detroit Pen Shows offers it all!
Location of the 2023 Detroit Pen Show
About The Detroit Pen Show
Founded by Dale Penkala and Isaac Hannosh, the Detroit Pen Show has continued to be the go to place for pen collectors around the metro Detroit area.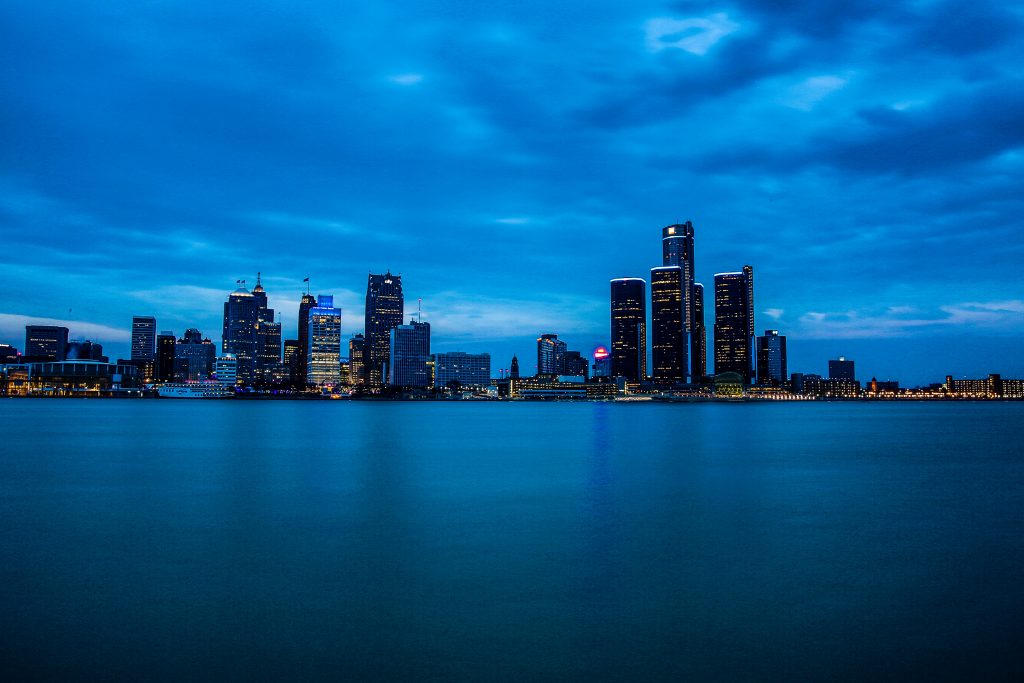 Have A Question About The Show?